Crean Lutheran schedule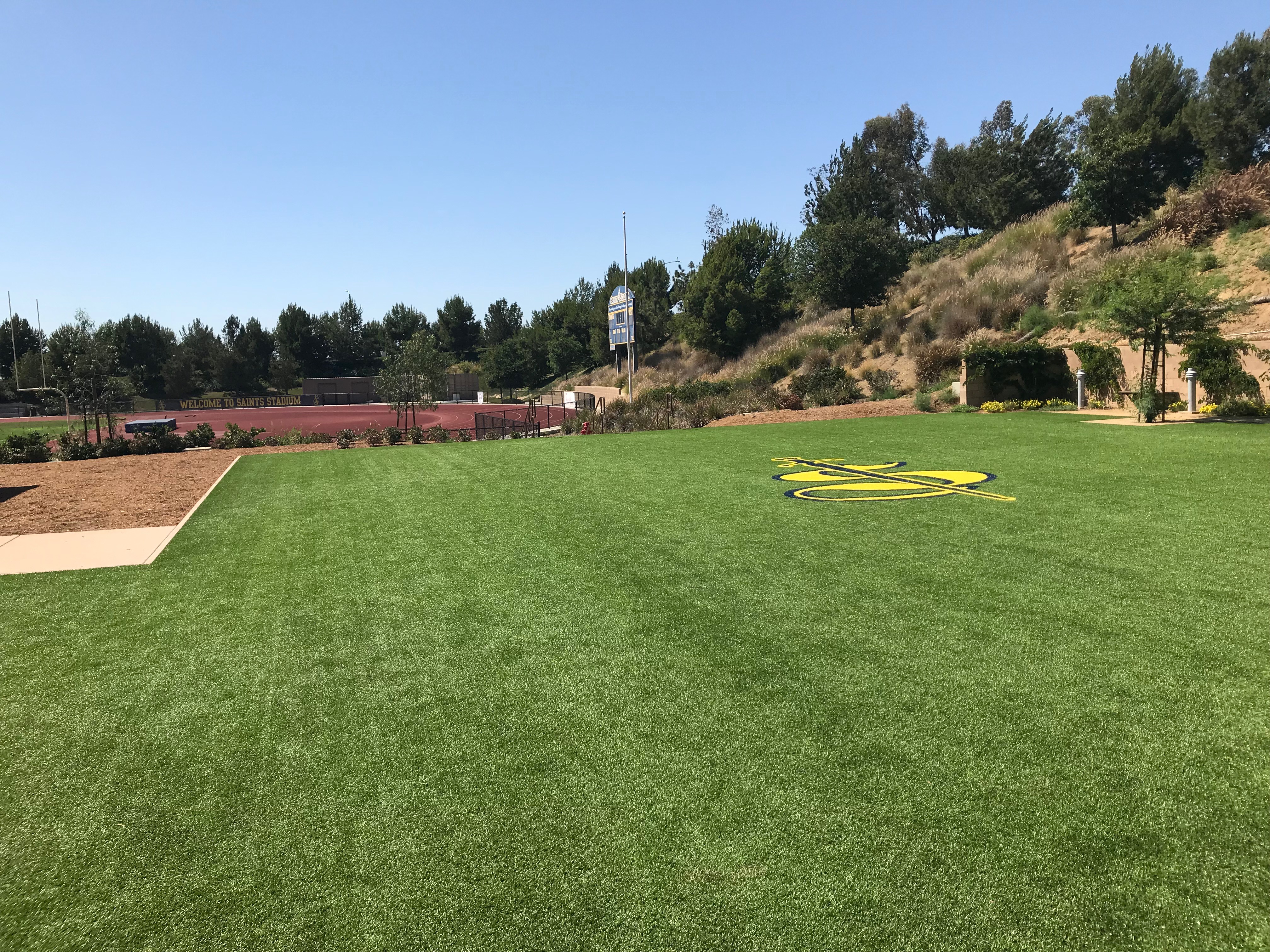 Crean Lutheran's football team, under first-year coach Randall Reynoso, opened the 2018 season on the road Friday, Aug. 17 at Temecula Prep.
The first home game for the Saints will be Thursday, Aug. 23 against Saddleback Valley Christian at Irvine.
Crean Lutheran moves into the Empire League this year and the Saints first game will be Thursday, Sept. 27, against Valencia at Irvine Stadium.
Crean Lutheran will play home games at Portola and Irvine Stadium.
CREAN LUTHERAN SCHEDULE
All games at 7 p.m. Home games at Portola and Irvine Stadium at Irvine High
Friday, Aug. 17              Temecula Prep (A)) W, 40-0
Thursday, Aug. 23         Saddleback VC (H), Portola
Friday, Aug. 31              Cal. Military Acad. (H), Irvine
Friday, Sept. 7               Beckman (A, Tustin))
Friday, Sept. 14             Duarte (HC) Portola
Thursday, Sept. 27       * Valencia (Home), Irvine
Thursday, Oct. 4           * Pacifica (A, GG HS)
Friday, Oct. 12              * Cypress (Home), Portola
Friday, Oct. 19              *Kennedy (A, Western HS)
Friday, Oct. 26              *Tustin (A, Tustin)
*Denotes Empire League game